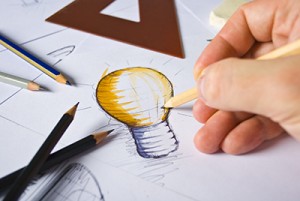 Atlanta Graphic Design
Our graphic designers take pride in crafting attractive and creative designs that tell a story and support the brand identity. Graphic design, like the use of typography, compels prospective customers to purchase or take the next step in the sales cycle.
Graphic Design drives advertising and attracts us to brands or what they have to say.
That is why there is a big difference between awesome graphic design and mediocre graphic design and worst time to regret your decision is after all of your marketing materials have been printed.
Graphic designs exist in every part of society and can be found in every magazine, newspaper, website, packaging, billboards, posters, flyers, brochures, rack cards, books, and signage.  Contact us today to get your graphic design on track and awesome, 770-475-9187.